My Favorites
Living your best life now is our motto. Putting yourself first and creating a balance in your life is what we do at The Kindred Way!
Welcome to The Kindred Way!
At The Kindred Way, we encourage you to start taking better care of yourself by giving you ideas on how to live a healthy life with great recipes (some not so healthy but that is okay). We want to inspire you.
We want your home to be where you want it to be. Redecorating, DIY, and organizing that is simple and low cost. There are no rules in decorating your home. If you like it then that is the rule.
You will learn to cook, bake, and do food preservation along with gardening.
A lot of the recipes are family recipes. I have so many yet to make and cannot wait to share them with you. Comfort food and things that remind you of your childhood are the best meals to make.
You have worked hard, now it is time to put yourself first. No matter what else you do. When you come first and are happy, everything will fall into place, and your family will be happy.
Time to start living your best life now,
The Kindred Way.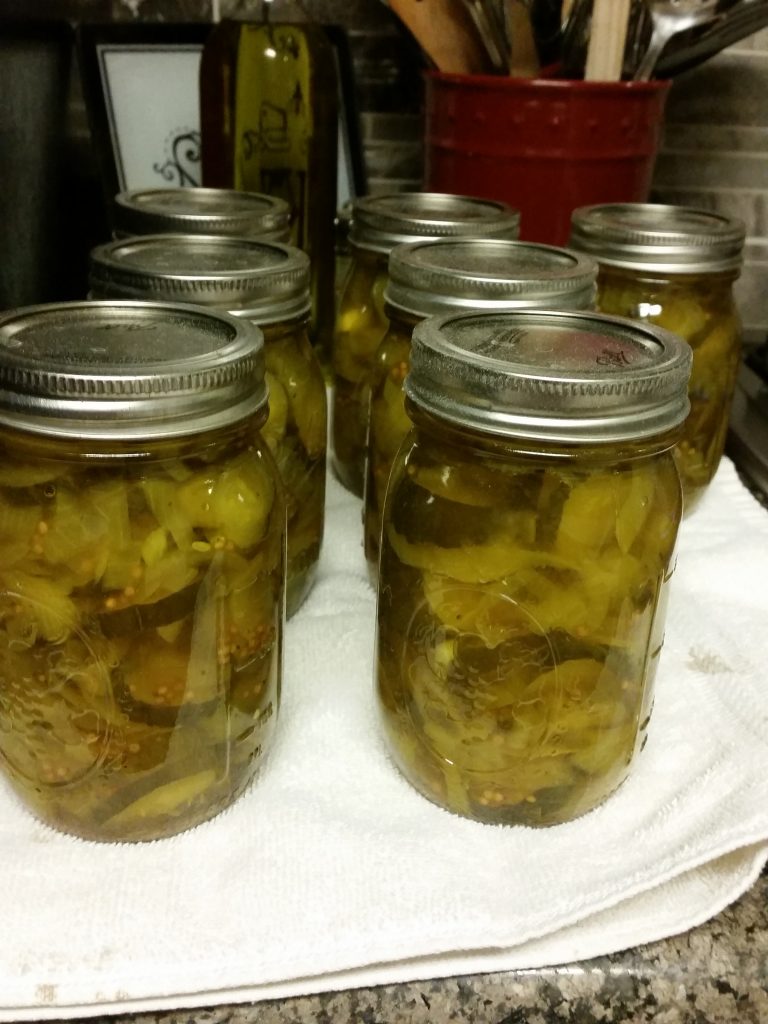 This post may contain affiliate links. If you use these links to buy something we may earn a commission. Make this smoothie ahead of time and freeze it! A make-ahead pineapple mango smoothie is a delicious and refreshing option for those who want to have a healthy and tasty breakfast or snack ready to go…
These are some of the best crackers I have ever eaten. There are quite a few varying recipes for ranch crackers. My best friend Andrea wrote this recipe down for me before I had even heard of ranch crackers. I give all the credit to her. This is an awesome recipe and so is Andrea.
Watergate Salad is a big thing at my house around the holidays. If you want a sweet dessert then this can be your go-to any time of year. It is easy to make and is so good. My grandmother made this when I was younger and I wanted to continue this for my family.
HI! I'm kari!
I'm so happy you're here!
I was raised in Texas and have worked hard my whole life. I am a wife and a mother. I work full-time and try to balance life between work and home at The Kindred Way!